The Cajun Fitness Experience
Our Story
In January of 1998, Cajun Fitness opened its first location in Rayne, Louisiana. Since then we have opened 4 more locations in Eunice, Opelousas, Youngsville, and Broussard. Our health clubs were created to provide a local independent fitness center that would offer the best in programming, services and products giving our members the absolute best opportunity to achieve, maintain, and enjoy healthy living. Our goal is to inspire healthy lifestyles and improve the well being of our communities.
Today, we have separated ourselves from other fitness centers, by providing a clean, fun, enthusiastic environment. For our members, it means a place where they feel pleasant and comfortable. It also means a place where our members want to spend their time and experiencing a feeling of trustworthiness, peace of mind and security. We also offer virtual online classes.
Our members experience exercise and having fun at the same time which is created by staff to member connection and member to member connection.
When our members walk through the doors of Cajun Fitness, they immediately feel welcomed and sense of not being judged regardless of their color, race, fitness level, gender, or background. When they join our club, they not only become a member, but also a part of the Cajun Fitness family.
Add at the end - If you would like to learn more about our classes or facilities, please reach out online or by calling our Rayne, LA location at (337) 334-7060.
Try us out
Receive a FREE Guest Pass
---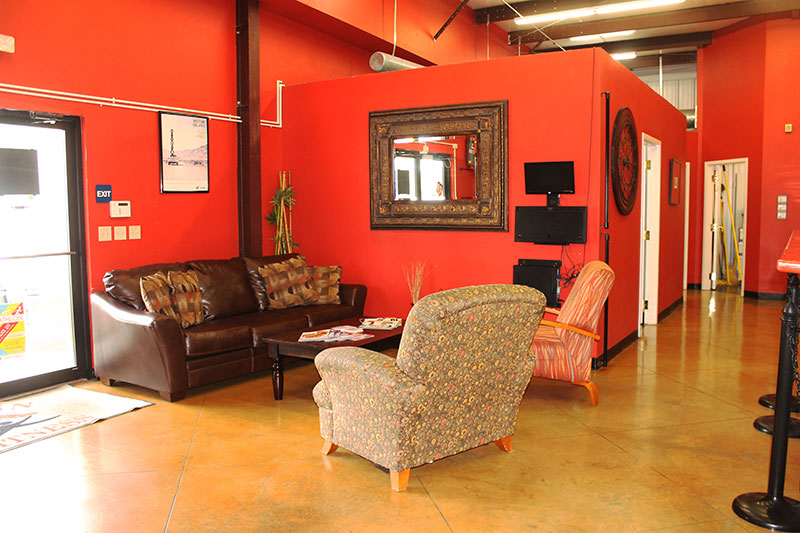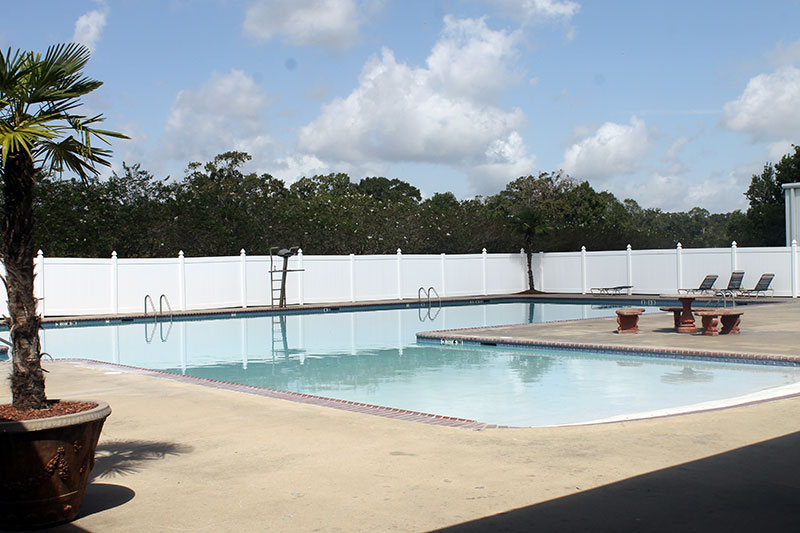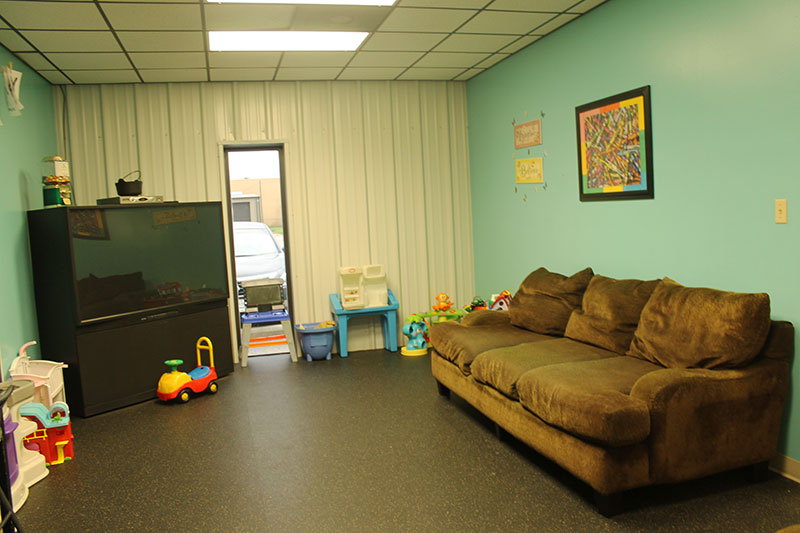 ---
Membership
Included in your Cajun Fitness membership is the use and access to all 5 of our locations. You must provide your exclusive membership key tag for entry and use of privileges to our 5 locations.
Child Care
Our child care is supervised by qualified staff members. It is open daily with the exception of Sunday. See front desk for nursery hours. There is a fee for use of the nursery and many economical plans are available which include monthly or yearly unlimited use plans. You can also pay per visit, month to month unlimited and yearly monthly unlimited usage. Click here to view onsite childcare information
Nursery Hours
Monday to Thursday - 8am-11am and 4pm-7:30pm
Friday - 8am-11am and 4pm-7pm
Saturday - 7am-11am
Group X
Our Group exercise programming includes exclusive programs from Les Mills International. Les Mills programs are only offered at licensed facilities. Programs such Body Pump, Body Flow, Body Combat, Body Step, and RPM are offered at each of our locations. See front desk or website for each clubs Group X schedule.
Program Descriptions
Dance Fitness
- Latin inspired international music workout; cardio based with sculpting exercises designed to tone from top to bottom
Les Mills BodyFlow
- FEEL BALANCED. A Yoga, Tai Chi and Pilates inspired workout that leaves you long, strong, and centered
Les Mills Sh'Bam
- FREE YOURSELF. Cut loose to the hottest new workout with fun moves and shakin' tunes.
Les Mills Tone
- FEEL REVIVED. Low-moderate impact, total body workout. Get your core working harder, for a leaner, stronger you
Les Mills Barre
- BEAUTIFUL BURN. Ballet inspired style of training that works to shape and tone your whole body.
Les Mills CXWORX
- FIND YOUR CENTER. Personal training-inspired workout to build and maintain a superior functioning core.
Les Mills BodyJam
- EXPRESS YOURSELF. Fueled by street culture, a dance and cardio workout that will leave you feeling hyped.
Les Mills BodyPump
- BE STRONG. The original weights class that builds strength, tones your body, and pushes you to the limit every time.
Les Mills RPM
- RIDE HARD. High intensity interval training set to tunes that will get your pulse racing. Get results faster.
Les Mills BodyStep
- FEEL ALIVE. The fast-paced, explosive step workout that will leave you upbeat and ready for more.
Les Mills BodyCombat
- BE FIERCE. A mix of Martial Arts and endurance, unleashing strength you never knew you had.
Les Mills BodyAttack
- BE UNSTOPPABLE. The full-on, high-energy cardio workout to energizing tunes.
Les Mills Sprint
- RAPID RESULTS. Quick and hard style of cycle training returns rapid results with zero joint impact.
Les Mills GRIT
- STRENGTH / PLYO / CARDIO. High Intensity Interval Training. Uses barbell, weight plate and body weight exercises.
ZUMBA®
- Low-intensity and high-intensity moves for an interval-style, calorie-burning dance fitness party. Combination of Latin and World rhythms incorporated in a total workout, combining all elements of fitness
Swimming Pool
Included in your membership is access to our swimming pool at our Rayne location. All children under 14 are included in your membership and only have access to our swimming pool. All children must be accompanied by an adult.
Personal Training
We offer many levels of personal training. Depending on your fitness goals, we can schedule a fitness consultation and decide what's best for you. Our personal training services include online personal training, one on one, group, and boot camps.